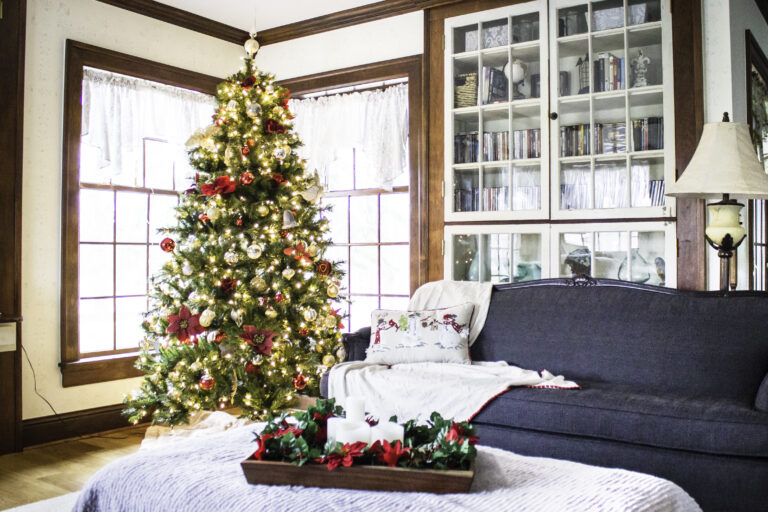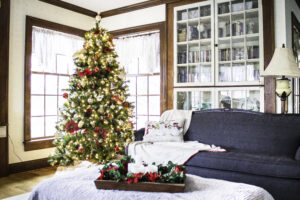 So many days, so little time. I am sure we all feel like that, especially with the Holiday season just around the corner. Mark, Danielle, and I are working hard to create experiences for you to enjoy, places to visit, lights to see and add-ons that will enhance your stay. We are also thinking of the gift-giving season and have come up with a few ideas to help you "wow" your significant other, friend or family member.
Gift certificates use to feel so impersonal to me until I realized that at some point you run out of creative ideas for your loved one. Now I contact our city's DDA or Chamber and get a Gift Card that my loved ones can use anywhere in the town. Win, win!
We are creating gift baskets that will include all the good stuff we already have, mugs, shirts, robes, all of our lovely soaps and bath salts as well as a Gift Certificate for a stay. We do all the work, you do all the giving. Keep an eye out for those..
We finished our walking trails (thanks to my nephew in law Sven) and now you have the option of staying on site to take a nature walk. In the spring we plan on providing a stopping point for a lunch basket or just to take a rest.
We have partnered with Meadow Brook Hall and can now offer discounted tours (Holidays and Estate tours) due to availability as these tours are pre-purchased.
The last thing we have revamped is our continental breakfasts for our August House guests. We now stock the fridge with the ingredients to prepare some of our signature dishes (yes, we provide a recipe) for those chefs wanting to prepare your own breakfast. As always, you can upgrade to our plated breakfasts that we will deliver to the house!
Things to look forward to in December are the Holiday tours at Meadowbrook, self-walking tour of downtown Rochester, carriage rides at White Horse Inn and Canterbury Village. And the Wine Tasting Event at Victorias. Be sure to book quickly as she fills  up. Book that event and your suite on that event day and receive 25% off your stay. Just put "wine" in the note section.
Let me know if I can help you plan your stay!
Jan